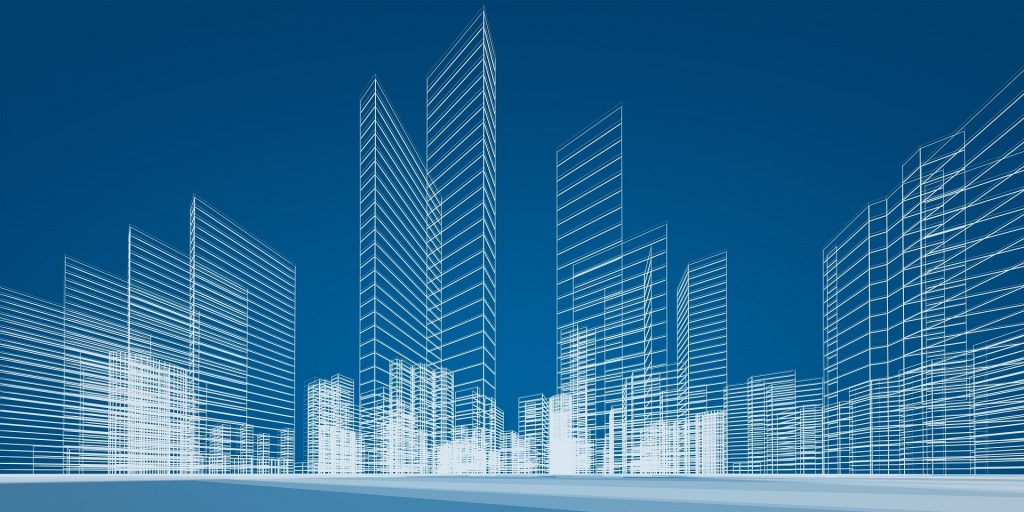 We believe that only through professional excellence and providing the right service to meet the needs of our customers are able to fulfill our mission and reach our vision. The basic principle of the International Commodity Inspection Company is to adhere to four principles of honesty, quality, accuracy and speed in business relationships. To this end, we have put the following on the agenda:

Impartiality and neutrality in our political, economic and financial spheres.

We claim to provide specialized services, update and timely in the process of inspection and testing of our customers' goods, and in order to win the confidence of our customers, we seek to obtain international certificates such as the standard certificate of ISO 9001 quality management system, ISO 17020 and ISO / IEC 17025 Laboratory Management System Certification Examples.

We have placed ethical compliance at the heart of our business.

It is always available everywhere and we provide the most suitable conditions for providing our services.